 a
AD-
VISORY
We provide an independent investment advise giving access to domestic and international markets, including the different existing financial instruments (Equities, Fixed Income, Mutual Funds, Sicavs, ETFs, Derivatives, FX, Alternative Investments).
The services are based in an "open arquitecture" system, with a global approach that includes a great variety of products offered by the principal domestic and international providers (asset management firms, invesment boutiques, private banks and brokers).
Our philosophy is focused in giving our clients access to the best products according to their risk profile and investment needs, applying competitive fees. This advisory service is targeted to High Networth Individuals, Foundations, Companies (Cash Management), Family Offices and Institutional Investors (Sicavs and other Collective Investment Vehicles).
Definition of the investor's wealth current situation, conditioned by his/her personal goals and the legal, professional and personal environment.
Attending to the previous diagnosis, a personalised investment proposal will be presented to the investor, attending to his/her risk-return profile.
Financial and fiscal optimisation, in collaboration with the client's advisors: legal, tax, accountancy, etc.
b
PRO-
CESS

Definition of needs and objectives
/ Investor profile.
/ Asset allocation.

Investments materialisation.
/ Investment proposal.
/ Market strategy.

Validation and continuous adaptation.
/ Criteria verification.
/ Tactical movements.

Reporting and monitoring.
/ Return-risk control.
Timely advice
Timely advice: we attend concrete needs of wealth diagnosis, investment analysis and advisory needs that require finding specific solutions for problems related to certain type of financial instruments or other financial subjects.
icono3
Ongoing and Discretionary Advice on Portfolios
We build portfolios for our clients and optimize the preexisting ones, according to the individual circumstances, to implement a "tailor-made" investment strategy focused to achieve the specific objectives of return, always in a coherent way with the risk profile. Our advisory service allows clients to control ther investment decisions, backed by a professional advice, based in the best analysis and products in the market. The advisory is served in an ongoing basis, with the possibility of fixing since inception an absolute retun objective (Discretionary). Under this modality, in general terms, the asset allocation is more dynamic. Any of the modalities of advisory, includes the permanent monitoring of the markets and the recommended investments, and the periodical reporting of the portfolio's performance with all the required detail.
icono5
Risk management
We measure the risk associated to investments in terms of market historical volatility and Value at Risk. The assets of higher volatility, normally deliver higher potential gains, but also have a higher potential loss. Combining the different asset classes and investments with different volatiltiy, we reduce risk.
icono1
Costs control
Managing the transactional costs has a relevant impact in the return of investments. We offer the access to the top custodian banks, allowing our clients to work with controlled costs of products and services. As financial advisors, we do not custody assets either investments of our clients. We also negotiate with banks or other depositaries selected by our clients.
d
OUR
METHOD
We seek capital preservation and achieving consistent returns, with a medium-long term investment approach.
"Tailor-made" portfolios.
In Cross Capital, we work with each client to build a diversified portfolio, based in individual goals and taking into account the risk allowance. Our experienced team, wide resources and our investment capabilities, allow us to offer domestic and international investment solutions, in traditional asset classes, but also in alternative investments for qualified investors.
Rigour, discipline, optimisation and control
Our portfolios are build with no bets or riddles about the markets future direction, or a single stock evolution; they are the result of a rigorous and solid methodology, proven during several years.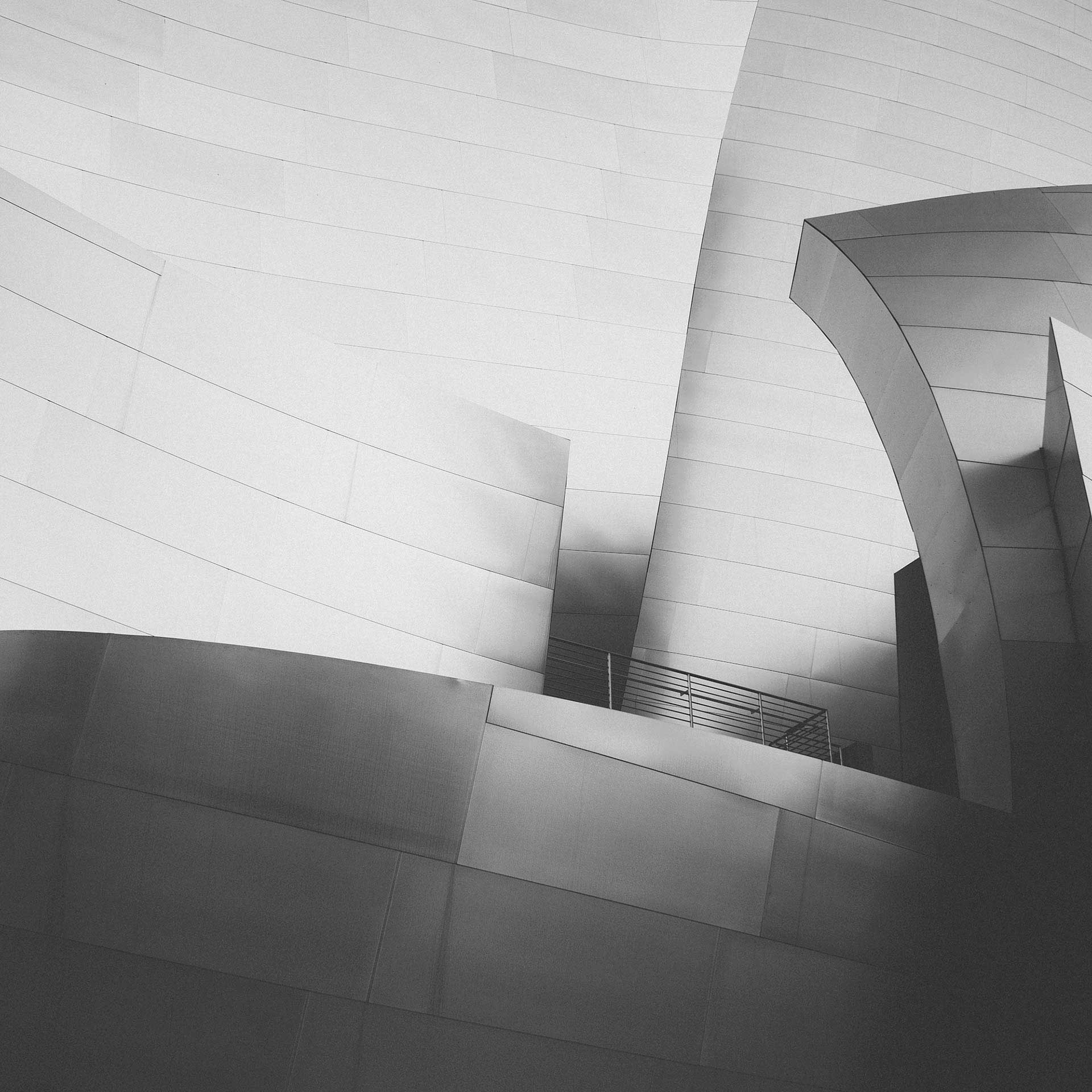 Experience in wealth management
An overview of our collective experience by transaction type includes:
Some engagements were completed by CROSS CAPITAL team members at prior firms.
PERIOD 2013-2017 | Discretionary Fixed Income Portfolios.

PERIOD 2013-2019 | Portfolios of investment funds (multi-manager).

PERIOD 2008-2011 | Board Member of a spanish Asset Management firm.

PERIOD 2013-2019 | SICAVS AND OTHER COLLECTIVE INVESTMENT INSTRUMENTS.

PERIOD 2010-2012 | Director of an Asset Management integrated in a spanish financial institution group.

PERIOD 1997-2010 | Global Investment Portfolio Management for a Financial Institution: money markets, fixed income, equities, mutual funds, sicavs, private equity, syndicated loans and non-listed companies.

PERIOD 2010-2012 | Global Investment Portfolio Management for a listed Financial Institution: money markets, fixed income, equities, mutual funds, sicavs, private equity and syndicated loans.

PERIOD 2010-2012 | Management of the Private Banking portfolio of clients for a financial institution with growing objectives.