 a
AD-
VISORY
We offer an independent advice in corporate finance, based in our experience of more than 15 years, having advised and executed many deals with companies, financial entities and public institutions.
We include a great variety of investment banking services. We focus our business in small and medium sized companies, with a multisectorial approach and working closely to our clients, offering the corporate solutions that allow them creating value in the long term.
We serve family groups, independent entrepreneurs, public institutions and institutional investors.
b
PRO-
CESS

Non Disclosure Agreement (NDA).

Analysis and Diagnosis.

Presentation of our Proposal of Services.

Signature of the Corporate Advisory Contract.

Advice on Funding Transactions
– Capital Markets: IPOs in MaB (Madrid Alternative Market), Fixed Income issues in MaRF and international markets, Equity raising or reduction, Private placements, Finding financial partners.
– Debt reestructuring.
– Balance sheet optimisation and diversification of funding activity.
– Funding mandates: banking or desintermediate solutions (private equity, direct lending, etc).
– Project Finance and Public-Private partnership projects.
– European Funds: (i) JEREMIE programme – microcredits, loans, private equity, etc. (ii) JESSICA programme 2014-20 (iii) European Investment Bank (EIB).

Advice on Investment Instruments
– Optimisation of corporate Cash/Treasury management.
– Structuring of tax-relief investment vehicles (asset finance, Socimis -spanish Reits, etc.).
– Coinvestment formulas for entrepreneurial projects: advisory in the setup of vehicles and fundraising.
– Private Equity Fund or Company: support and colaboration in the design, setup and registry in CNMV.

Advisory on Corporate Deals
– Mergers, aquisitions and divestments (companies or business units).
– Leveraged transactions (LBOs, MBOs, MBIs, etc.).
– Seeking financial partners: investors/individual shareholders, companies or institutional investors (domestic or international private equity funds).

Strategic Advisory, Opinions and Valuations
– Corporate governance organs membership as independent advisor.
– Strategic alliances, Joint Ventures.
– Company's equity reestructuring.
– Reports and analysis: company valuation, strategic plan, international expansion, sale booklet.
– IBR (Independent Business Review), Financial Due-Diligence.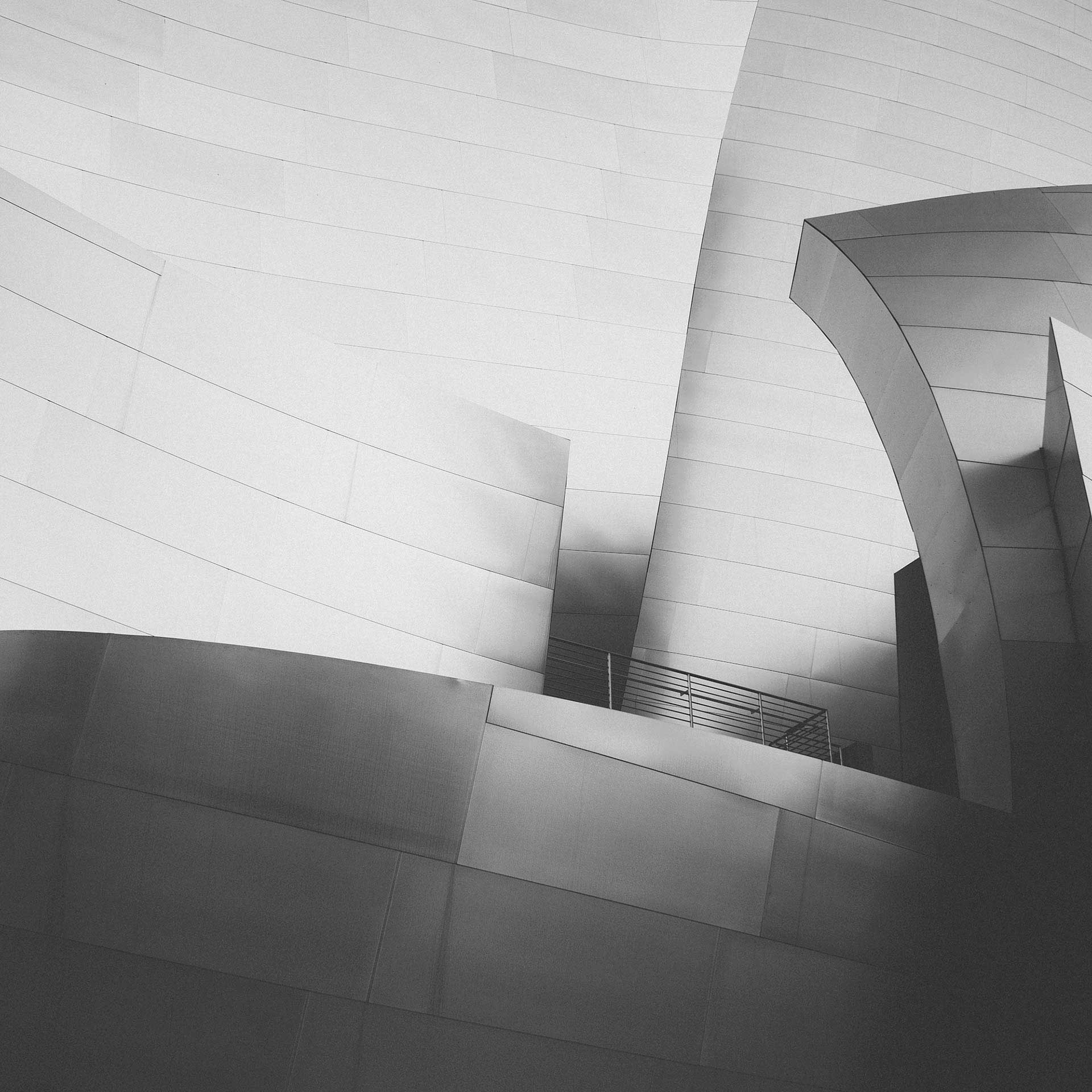 Experience in corporate finance
An overview of our collective experience by transaction type includes: 
Some engagements were completed by CROSS CAPITAL team members at prior firms.
DECEMBER 2014 | Corporate holding, reference in the textile sector in Canary Islands.Finance restructuring.

MAY 2008 | Company of Light-rail in Canary Islands.Co-leads of the Structured Finance in Public-Private Partnership format, instrumented by sindicated loan and guaranteed funding, destinated to the ampliation of the activity (ampliation of the current lines and the construction of new lines).

JULY 2007 | Leading Private Group of Hospitals and Medical Services.Co-Lead arranger of the Sindicated Loan in Club Deal format for Leading Private Group of Hospitals and Medical Services, destinated to a Sale & Lease Back transaction on a real state asset.

MAY 2012 | Medium sized spanish hotels group reference in holiday hotels.Co-arranger of the financial reestructuring instrumented via a syndicated loan.

MARCH 2015 | Family Office, reference in state investments.Financial advisory for the development of a geriatric and health residence in Tenerife.

DECEMBER 2015 | Society for the Regional Economic Development.Advisory for the financial viability Analysis of a R&D technological project.

JULY 2009 | Leading company in the cement sector in Canary Islands.Structured acquisition of the company and funding of the transaction in a Club Deal format.

MARCH 2009 | Bancassurance transaction among two spanish companies.Financial analysis, contractual documents revisión and coordination of the deal execution.

JULY 2014 | Co-arranger of the first Debt Issuance in the Capital Markets by the Canary Government under the FLA regime.

PERIOD 2013-2015 | Ongoing Advisory to the regional public institutions for the devolpment and implementation of Funding Lines for SMEs.

PERIOD 1997-2012 | Debt issuance and placement of different instruments in the domestic and international capital markets.Origination, structuring, documentation elaboration, road-show and coordination of the deal execution and placement.

PERIOD 2005-2010 | Lease of ships for leading maritime companies.Co-investment in financial structures for the Tax-Lease of Ships with flagging in Canary Islands.

NOVEMBER 2013 | Corporate holding, reference in financial and real state investments.Financial advisory and project control for the development of a Sainsbury's commercial mall in United Kingdom.

FEBRUARY 2010 | Leading shipping company for passengers and cargo in Canary Islands.Co-advisory in Debt Restructuring of the company.

MAY 2003 | Leading Private Group of Hospitals and Medical Services.Sindicated Credit in Club Deal format managed by the IFC (International Finance Corporation – World Bank) destinated to finance the company's expansion in Caribbean and Mexico.

FEBRUARY 2007 | Port Authority of the Island.Lead arranger of the Sindicated Loan in Club Deal format in favour of Ports of Tenerife, destinated to finance partially it's 5 years Investment Plan.

MARCH 2010 | Corporate holding, reference in the supermarkets sector in Canary Islands.Sale of participation in Syndicated Loan to an Investment Bank.

FEB 2009 | Corporate holding reference in the automobile sector in Canary Islands. Finance reestructuring instrumented via a Sindicated Loan, treasury Line of Credit and import/export Line of Credit.

APRIL 2004 | Company of Light-rail in Canary Islands. Sindicated Loan via guarantee issued by the European Investment Bank (EIB).

JUNE 2009 | Leading shipping company for cargo in Canary Islands and with Spanish mainland.Co- arranger of the syndicated loan for corporate purposes.

PERIOD 2000-2012 | Investor seeking and roadshow for investment Projects.

PERIOD 2000-2012 | Financial restructuring for public administration and companies.

PERIOD 2005-2012 | Advisory for Private-Public Partnerships (PPP's) / Financial advisory for concessional Projects.

NOVEMBER 2006 | Spanish hotels group reference in business hotels.Co- arranger of the syndicated loan for corporate purposes.

PERIOD 2009-2012 | Public Services Companies Valuation and Definition.

OCTOBER 2004 | Five Stars Hotel Resort in Canary Islands.Sole MLA of the syndicated loan for to finance one of the most relevant hotel resorts in Fuerteventura.

PERIOD 2000-2012 | Arranger and co-arranger of the RIC Public Debt issues by the Canary public institutions for more tan 10 years.

PERIOD 2010-2012 | Advisory for the definition of the european funding facilities (JEREMIE, JESSICA).