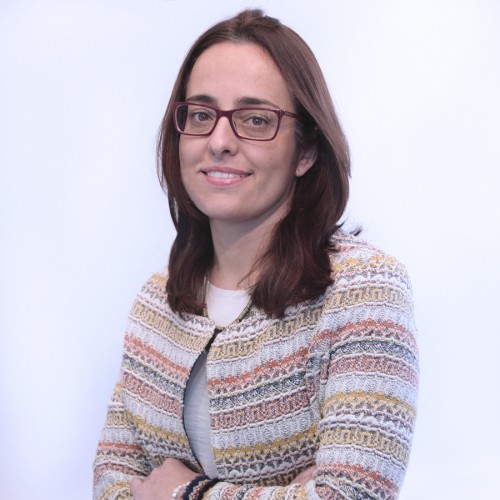 Johanna Prieto González
Finanzas Corporativas
Johanna Mª Prieto is a professional of the Corporate Finance division in Cross Capital. Prior to joining Cross Capital, Johanna was the resposible for financial advisory of public institutions in Consultores de Administraciones Públicas (Grupo AFI) in Madrid and Canary Islands, giving coverage to domestic and international clientes.
In addition she has ocupied different positions of resonsability at Analistas Financieros Internacionales in Madrid, dedicated to corporate advisroy for private companies and public institutions, working in investment and funding related deals, and also reestructuring process. She accumulates more than 12 years of experience in the sector.
Johanna is B.A. in Economics and Business Administration by University of La Laguna (Tenerife) and holds a Master in Banking and Finance and a Master in Cuatitative Finance, by Analistas Financieros Internacionales (AFI).